Health and
Nutrition Menu
Good nutrition is the base for energy, concentration and learning, so to ensure that your child requires the necessary fuel for them to learn and grow, we employ a qualified cook to formulate and implement our rotating seasonal menu.
The Inventors of the Future Health and Nutrition menus are designed to ensure that children receive 80% of their nutritional requirements for the day. We offer 5 meals per day, including: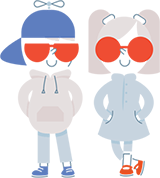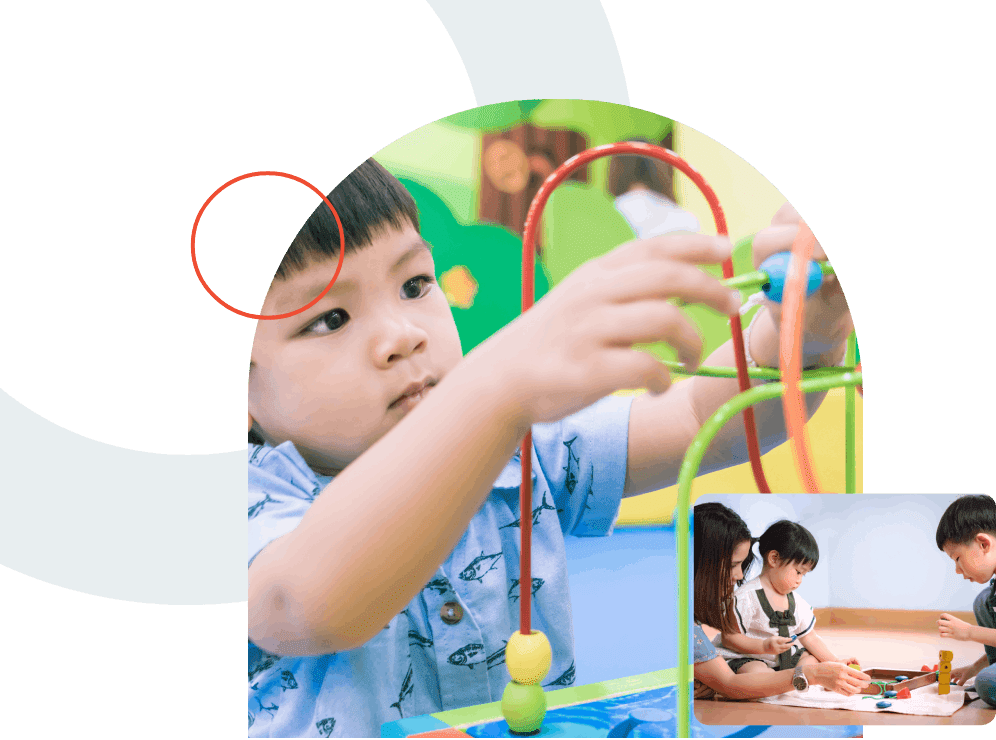 We understand that each child has individual needs and requirements, so these will be discussed with families upon enrolment at the centre to ensure that your child's individual dietary requirements are met. Connect now for additional info.
A feature of our service is our own organic garden, proudly maintained by the children, educators and families of our service and incorporated into our meals whenever possible. Children love eating the fruit, vegetables and herbs they have grown themselves, and gardening is a great way to learn and connect with nature.